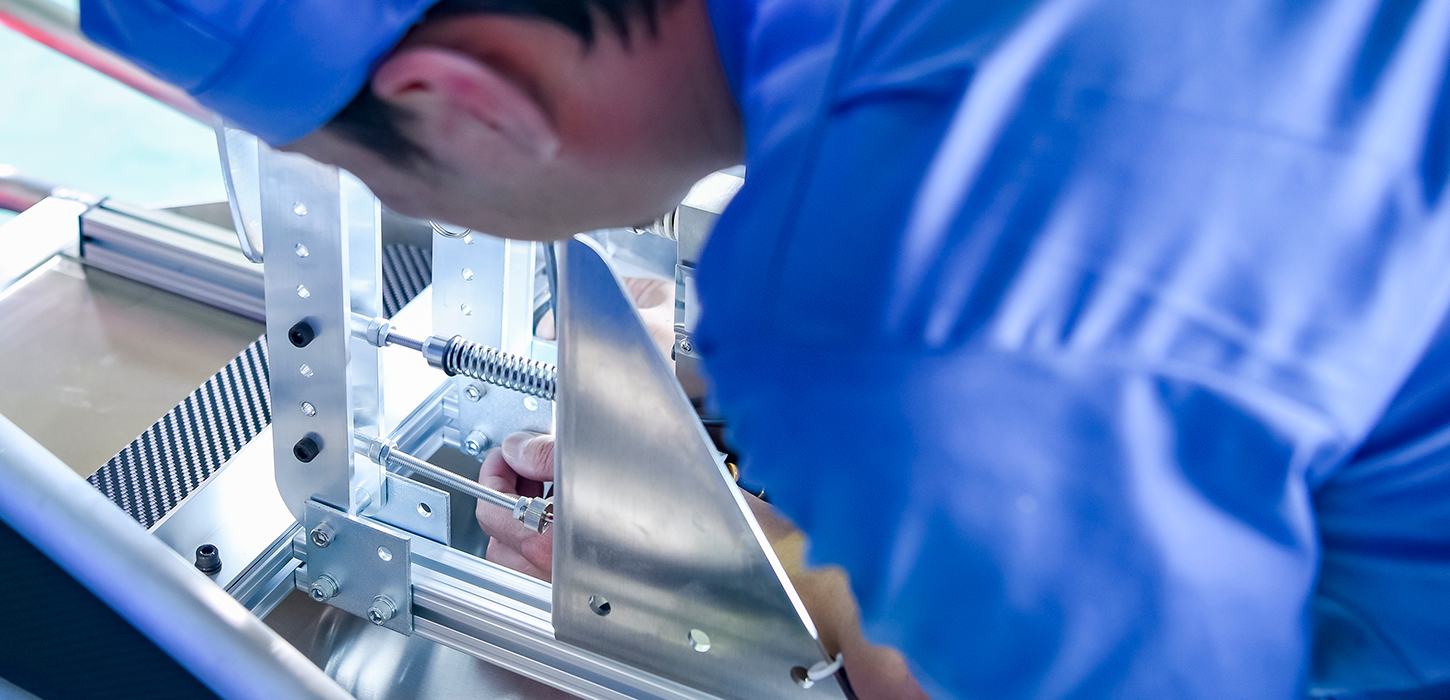 Outstanding Corporations in the Chugoku Region
The Chugoku Region is surrounded by the Sea of Japan and the Seto Inland Sea, with the Chugoku Mountains running through its middle. The region consists of 5 prefectures, each with its own climate and unique culture. This broad range of diversity has given birth to many companies that lead their fields both in Japan and around the world. This region is home to many outstanding companies that, regardless of size, boast an extremely high level of competitiveness. Through their use of unique ideas, technological skills, and R&D capabilities to create new products and services, they have garnered much attention both domestically and from around the world.
In this website, we introduce 81 outstanding companies in the Chugoku Region that provide unique products and services, and have leading shares in both domestic and global markets. These companies, which are currently expanding globally, are looking for people in Japan with an international perspective as well as talented people from overseas.
We hope this website will help you to learn more about and to develop an interest in companies in the Chugoku Region.